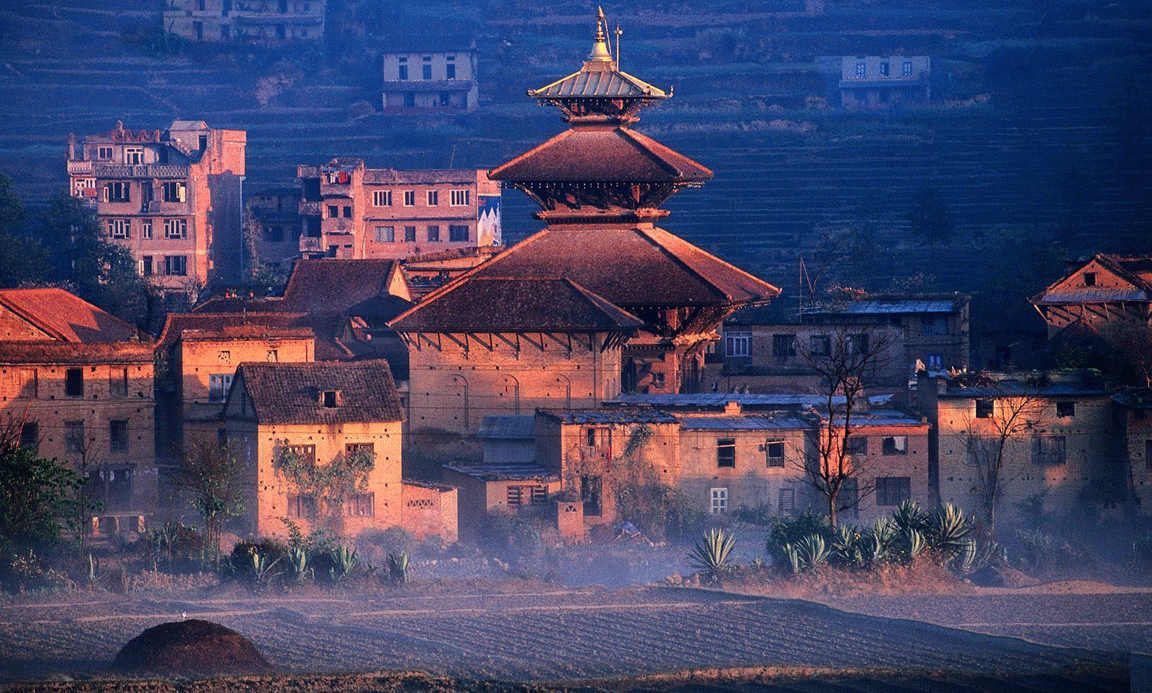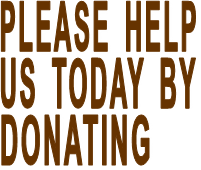 All donations are eligible for tax deductions
© All rights reserved Dare To Care Inc
7806 Lake Ridge Drive Hixson TN 37343 daretocareinc@yahoo.com
(630) 803-5627 (630) 272-0512

Dare To Care Inc. promotes and supports diaspora-centered initiatives and is a legally registered and approved 501(c)3 non-profit organization.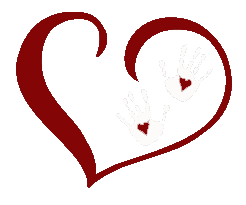 Dare To Care Inc.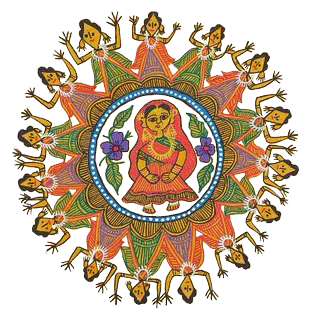 ORPHANGE:
In partnership with a local organization in 2003 we opened and continue supporting our orphange Serve Life Children's Home in Kathmandu. Here we support and assist the needy and victimized children of that area. As resources permit expansion of the orphange will include a farm for the children to learn agricultural skills as well as animal husbandry, masonry and carpenty. We hope this will evenutally become a resource center for the entire community and that other towns will want to emulate this ministry village concept.
SKILLS TRAINING MICRO-LOANS:
The many years of civil war in Nepal has created an increased population of widows. The Nepali culture views widows as a burden to society. As such, there are no jobs for women, especially the poorly educated ones. We help to train these women and their children in literacy and income generation projects. These projects include beading, quilting, knitting, crocheting, gourd art, farming, husbandry and more. When training is complete we assist these families to start new businesses by providing small micro-loans.
RADIO MINISTRY:
Listerners are hearing the gospel in their native language for the first time over the air waves. Our sponsored weekly radio program reaches one of the most remote parts of the world.
COMMUNITY CENTER:
Our new community center provides space for the management of our projects; Business and Skills Training classes, Natural Healing classes, 3 room housing for local paraplegics and accomodations for visiting volunteers. This soon to be 3 story building is much anticipated by the locals.