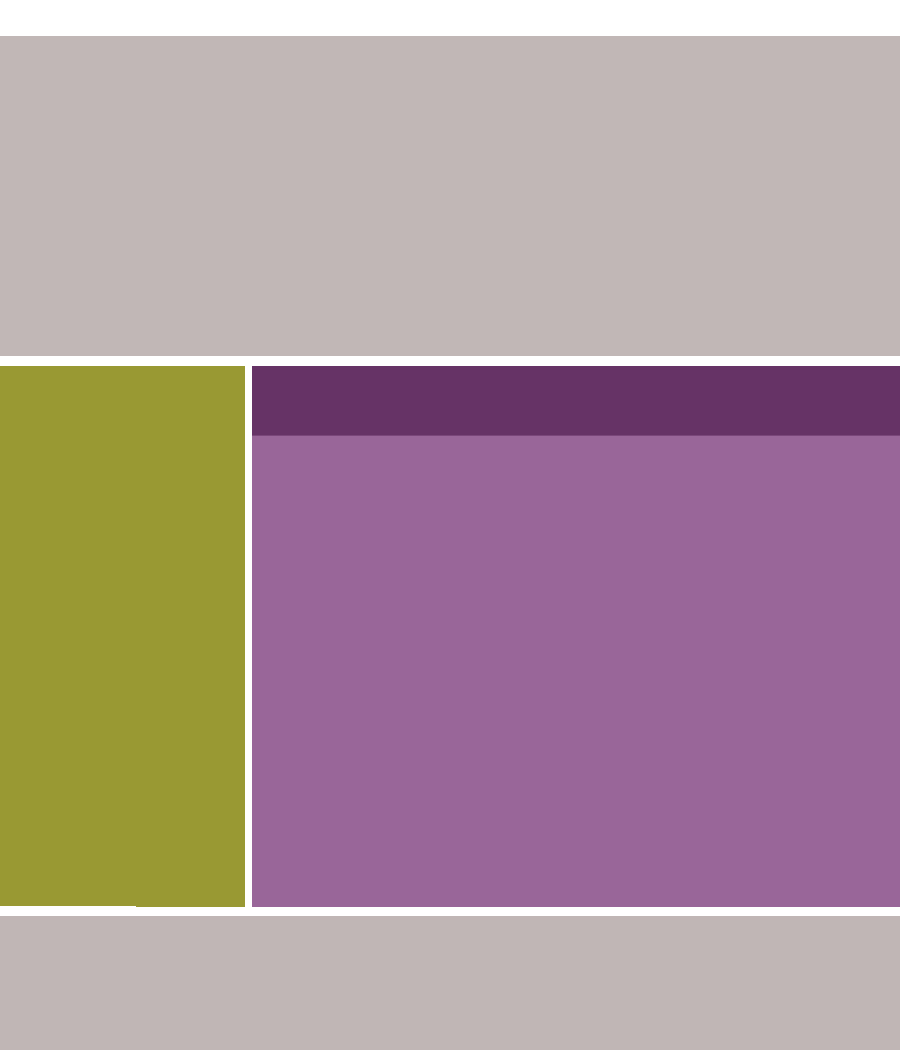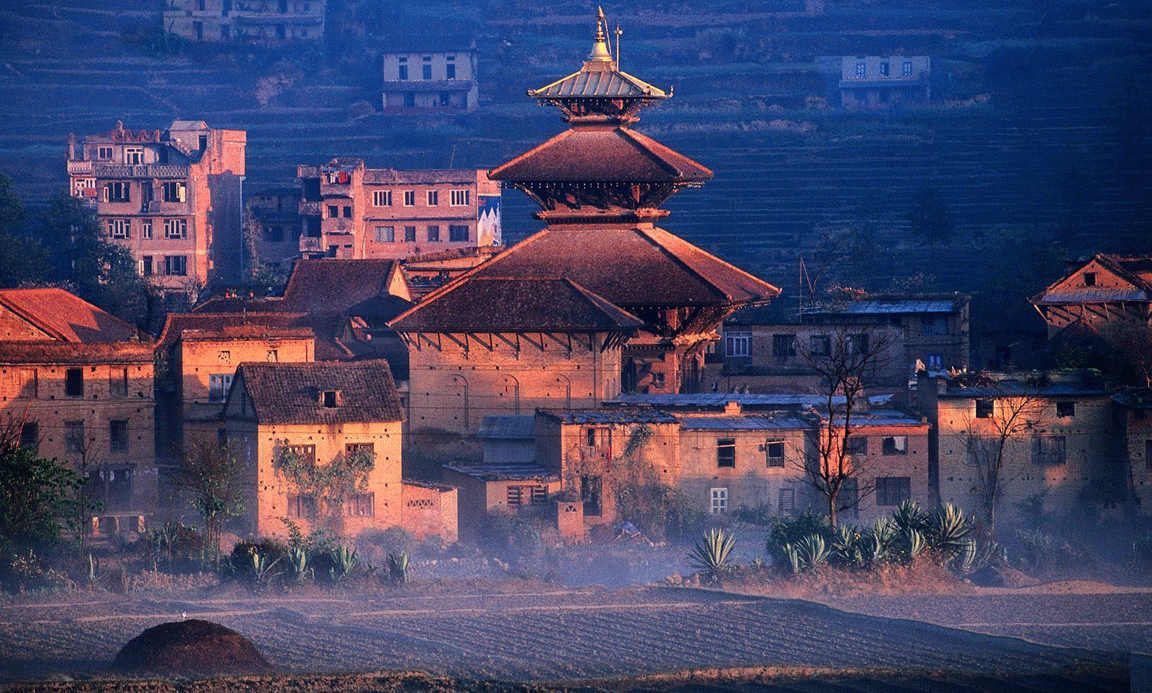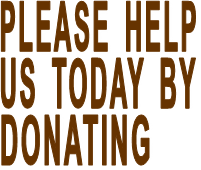 All donations are eligible for tax deductions
© All rights reserved Dare To Care Inc
7806 Lake Ridge Drive Hixson TN 37343 daretocareinc@yahoo.com
(630) 803-5627 (630) 272-0512

Dare To Care Inc. promotes and supports diaspora-centered initiatives and is a legally registered and approved 501(c)3 non-profit organization.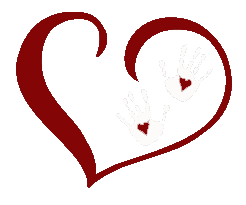 Dare To Care Inc.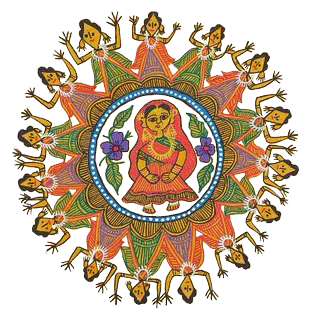 Through a series of God ordained circumstances, she was reunited with Prem, now a grown man, to serve impoverished Nepali people. Dawn then decided to create Dare To Care that now ministers to not only orphans but many other destitute people groupsl

Dare To Care is managed by a Board of Directors. Dawn accompanied by volunteers, spends up to 6 months of the year in far western Nepal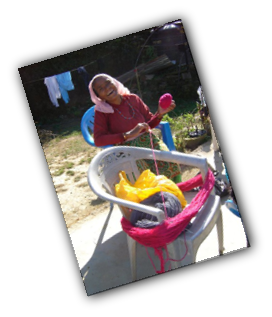 Dawn Bove grew up in Nepal with her parents who were medical volunteers at a TEAM hospital. At the age of 16 Dawn (Founder of Dare To Care Inc.) found herself carrying a 3 year old boy on her shoulders bringing him and his brother from Nepal into India. For 3 days she carried this orphaned boy 100 miles through mountainous rugged terrain eventually bringing them to the orphanage in their new 'home' country. Over 20 years later Dawn returned to Nepal and found that same 3 year old boy had grown into a wonderful man, husband and father. Some say it was at that moment Dare To Care was born but others believe it began 20 years ago somewhere in the mountain range between India and Nepal. What do you think?

This event came full circle when Dawn returned to Nepal in 2003 as a short-term volunteer herself.

Our vision is to provide income generating skills, business training and tools to widows and families in need for self-substaining preservation centering around a community center environment.

The Mission is simple: To assist the poor and needy, the destitute and downtrodden offering hope and a future.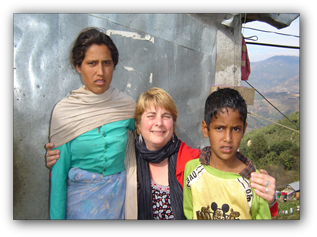 overseeing the many projects taking place there on the ground.

The goal of Dare To Care Inc is to help the hurting resulting in meaningful and long lasting results changing lives.