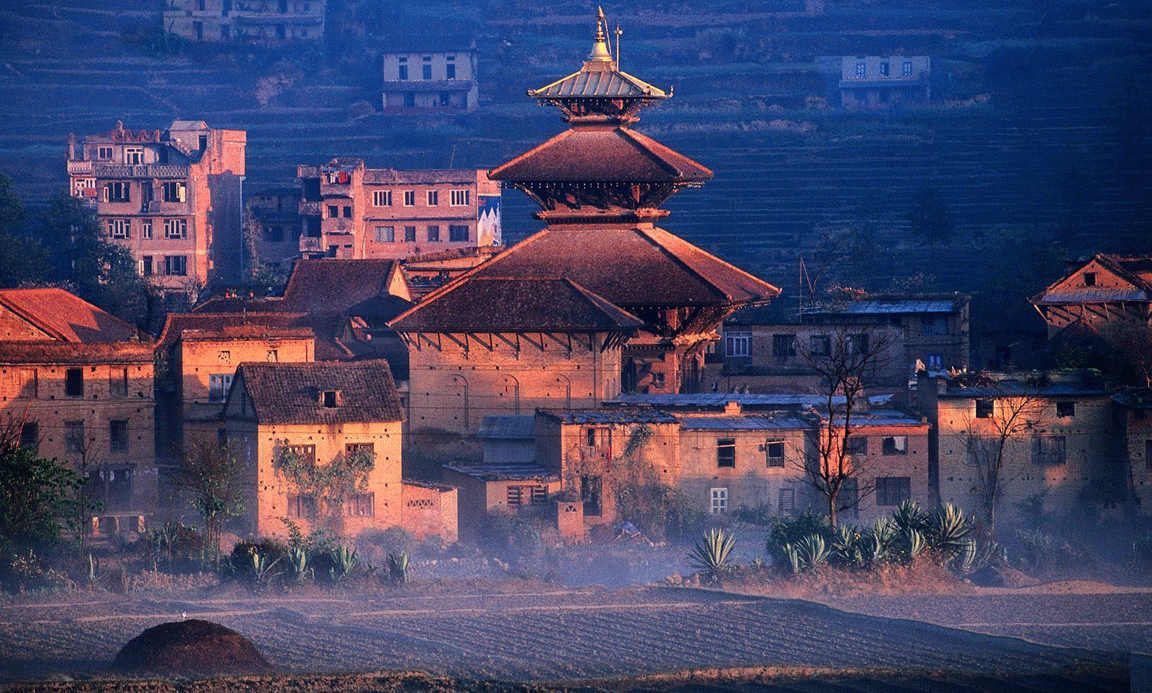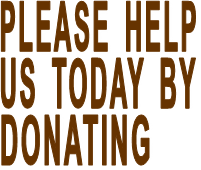 All donations are eligible for tax deductions
© All rights reserved Dare To Care Inc
7806 Lake Ridge Drive Hixson TN 37343 daretocareinc@yahoo.com
(630) 803-5627 (630) 272-0512
Dare To Care Inc. promotes and supports diaspora-centered initiatives and is a legally registered and approved 501(c)3 non-profit organization.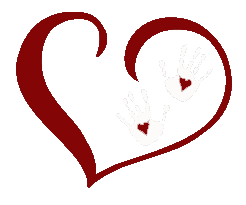 Dare To Care Inc.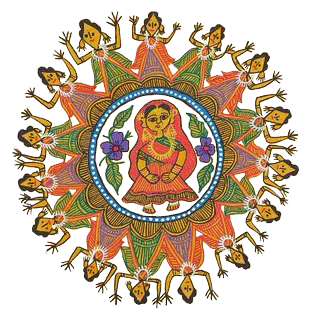 highest mountain range in
the world, the Himalayas.
north of India. There are
breathtaking scenic views
contrasting with one of the
highest poverty levels in the
Through various PROJECTS we
business training, micro-loans
and equipment for small start-
up businesses accompanied
with love and support to help
the needy in the region become
responsibly self-sufficient.
Your financial help allows
chldren to eat and receive an
education, ability for widows
and single mothers to care for
themselves and family through
skills training and micro-loans.
Orphan Sponsorship
Financial Donation
Volunteer
Host a Fund Raiser
Managing projects in Kathmandu and far western Nepal.